Degree Timeline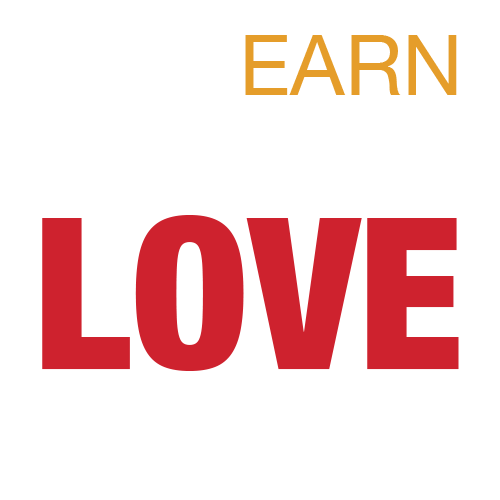 #

loveyourdegree

 Timeline
LAIS advisement, like most other degrees, follows a student's individual situation. Below is a timeline of topics that arise as well as additional suggestions and resources that pertain to LAIS students. Often students need to meet with Career Services sooner than later; some students relate better to Sample Curricula than verbal suggestions etc.
Ultimately, the more students research about their opportunities as well as policies, restrictions and deadlines the greater chance of success. 
Contact us any time with questions: LAIS Advisement
---
UNM Inquiry

Often, the LAIS advisor is the first contact. This conversation will help the student understand the admission, orientation and hold process. It will also cover the uniqueness of the LAIS program and application. 

Admitted to UNM

Students will have an Advisement hold on their account. In addition to registration and policies, this conversation will focus on the program and applications requirements.

Professional Goals

Students taking the LAIS route require additional attention. Advisors interview the student to determine what their goals are, what drives them, what their values are, and then begin to suggest academic departments that relate to these interests and their professional field. 

Guiding Questions

What do you want to do after school?
What kind of environment do you see yourself in?
What is your "why"?
Why do you NOT like X, Y, Z academic studies?
Do you see a need you want to help address?

Research the UNM Catalog

In addition to advisor recommendations, the Plan of Study – an ideal list of courses identifying all remaining credits required for graduation – comes from the catalog. Students take responsibility for the creation of this unique list and use it to register each semester. 

Statement of Purpose

The Statement of Purpose is an outline of the professional goal(s) and a description of the areas of focus in the Plan of Study that prepare the student for that work. It is written with someone who may not understand the program in mind and should be no less than 250 words.  

Career Services

CS has numerous resources for students to take advantage of: the Lobo Career Connection database, knowledge of career field needs and innovations, and help with resumé building and interviews. A Career Development Facilitator will make recommendations based on current career area trends. 

Professional Resources

The vital part of designing these degrees are informational interviews with professionals practicing in the field. We recommend students speak to several people to get feedback on their ideas. (form online).

Application Draft

Ideally, a student will submit a draft of their Plan of Study and their Statement to an advisor before visiting with the Professional(s). This is the time to ensure the Plan and Statement meet the guidelines.

LAIS Admission

The complete three piece program application will be submitted to one of the main campus advisors. The advisor will review the application and, if all items are in place, will admit the student for the nearest semester. This begins their LAIS program residency.

Changes of Plans

The student should run and print their LoboTrax audit every time a change is made to their schedule. Changes to Plans are submitted via the LAIS Change of Plan Form. 

1 Year Prior to Graduation

Upon earning 92 hours a student will receive a hold on their account reminding them to Apply to Graduate. The advisor and the student will review the LoboTrax together to identify a date. The advisor will remove the hold and add the student to a graduation semester.

Graduation Essay

Per deadlines listed online students must submit a min 500 word essay describing their accomplishments, what they learned and how their professional plans will follow or may have transformed.